Deadly Lens
A downloadable game for Windows
Stalk some guy and piss him off to death by activating every device in his home.
I made this prototype for a Game-Design project in CNAM-ENJMIN. We had to prototype an idea in a short term.
My project was initialy a tactical Hitman-like game where you had to use the world to kill your target only through your camera lenses.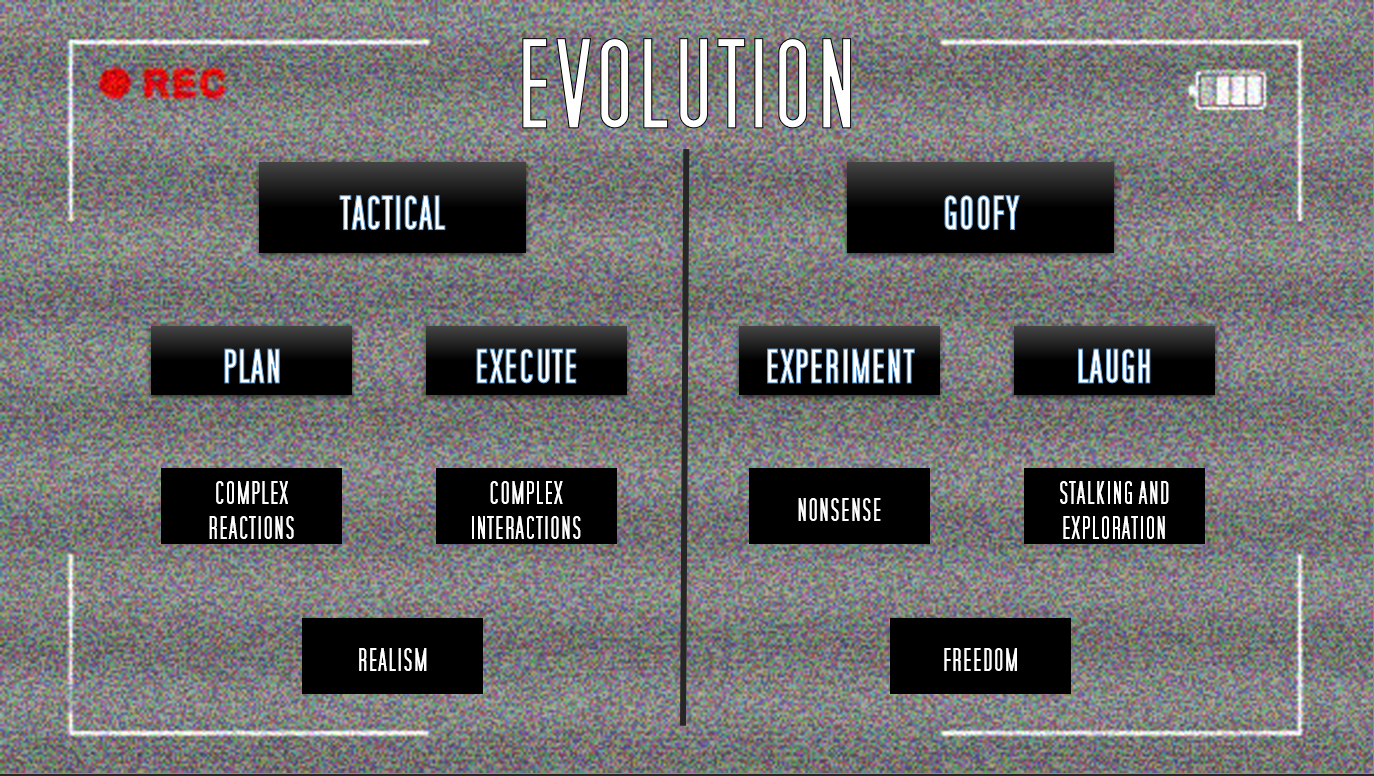 Since I had such a short time to make it and people had fun with the idea of stalking, I changed the design direction towards a fun goofy game where you'd just explore the level and try every interaction you can.
I don't own any 3D or Sound asset, I took them from the asset store and other Royalty free content websites.